Loan Products
Estacado offers a variety of loans to meet your needs!  We offer rates and terms that will get you what you want. We have online applications and Electronic Signatures to get your money fast!


New Purchase and Refinance Vehicle (Car and Truck)
We can refinance your vehicle from another financial institution at our low rates. We offer free JD Powers/NADA valuation and CARFAX on all vehicles.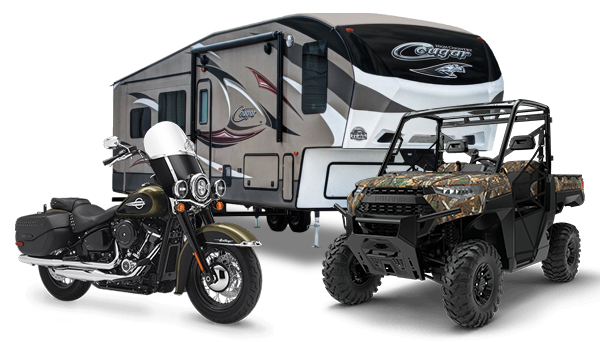 Recreational Vehicles and Travel Trailers
Travel in style with your new RV!
Motorcycle, Boats and UTV
Need the wind in your hair or the water beneath you, this loan is for you!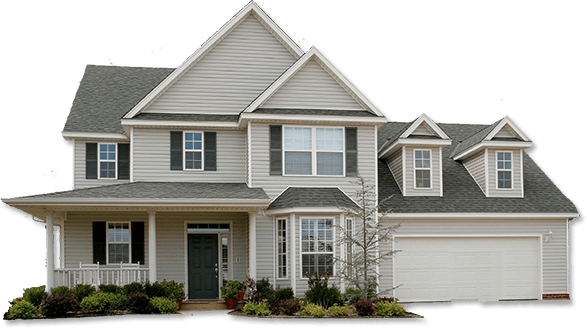 1st Mortgages
Conventional, FHA, VA, USDA


Home Equity Loans
Take advantage of our closed end home equity loans to make home improvements or get that major purchase you always wanted. We can loan up to $200,000 if you have equity in your home! Home must be owner-occupied and located in Lea County, Gaines, Yoakum and Cochran counties
Unsecured Personal Loans
Need some cash to pay an unexpected bill!
Savings OR Certificate Secured
Use your own money to get a lower rate! Borrow up to 100% of money secured in your EFCU account. Term start at 12 months and require minimum annual interest payments.
Loan Department Email: loans@estacadofcu.com
Loan Fax: (575) 815-7067